About Natasha Walker
Natasha is a Real Estate Broker serving the Southern California market for 23 years.
Honesty and integrity, along with determination and dedication, are philosophies that Natasha strives for in all aspects of her life. Applying these principles to her business, has allowed her to sell over $82M in sales volume to date in her career.
Her background as a business owner and entrepreneur, has given her real estate business a high level of experience, leadership, and professionalism.
Natasha's proven record of directly impacting her client's financial success and propelling smooth transactions by applying refined management, selling, and negotiation talents.
She helps people who are looking to sell their home list and sell them in a matter of days not weeks and usually does it for 100% or more of asking. She provides her real estate Buyers with options and strategies on how to submit a winning offer on a home even if they don't think it's possible for them right now.
In 2021, Natasha was recognized for ranking in the Top 20% of Highest Rated Agents nationwide, courtesy of Homesnap, powered by Google.
Natasha takes pride in servicing her clients by delivering exceptional service and establishing lifelong relationships.
If you are planning on selling, buying, or relocating in or out of the Southern California area contact Natasha Walker, first.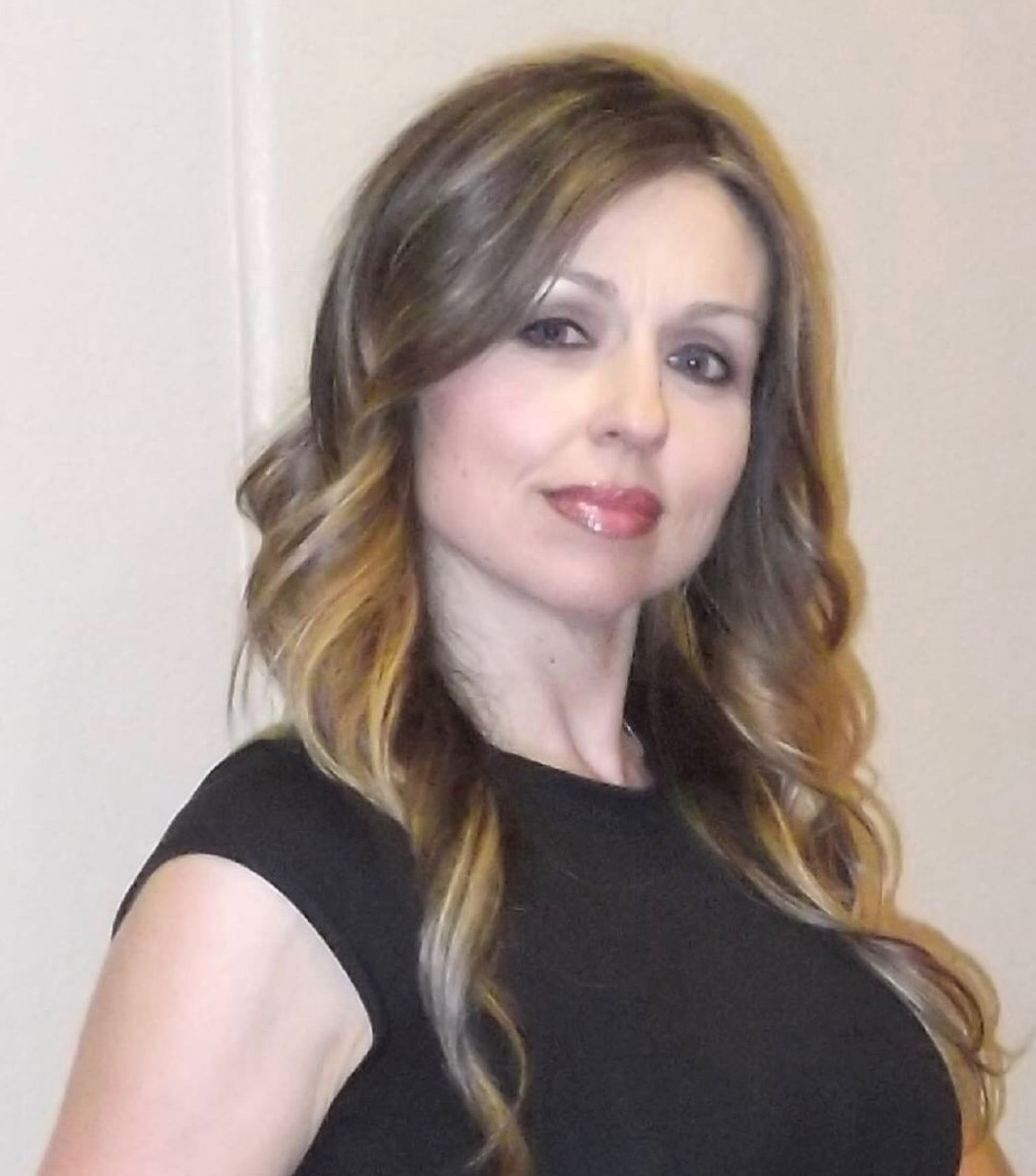 There's no place like home
Live The Dream